Our Story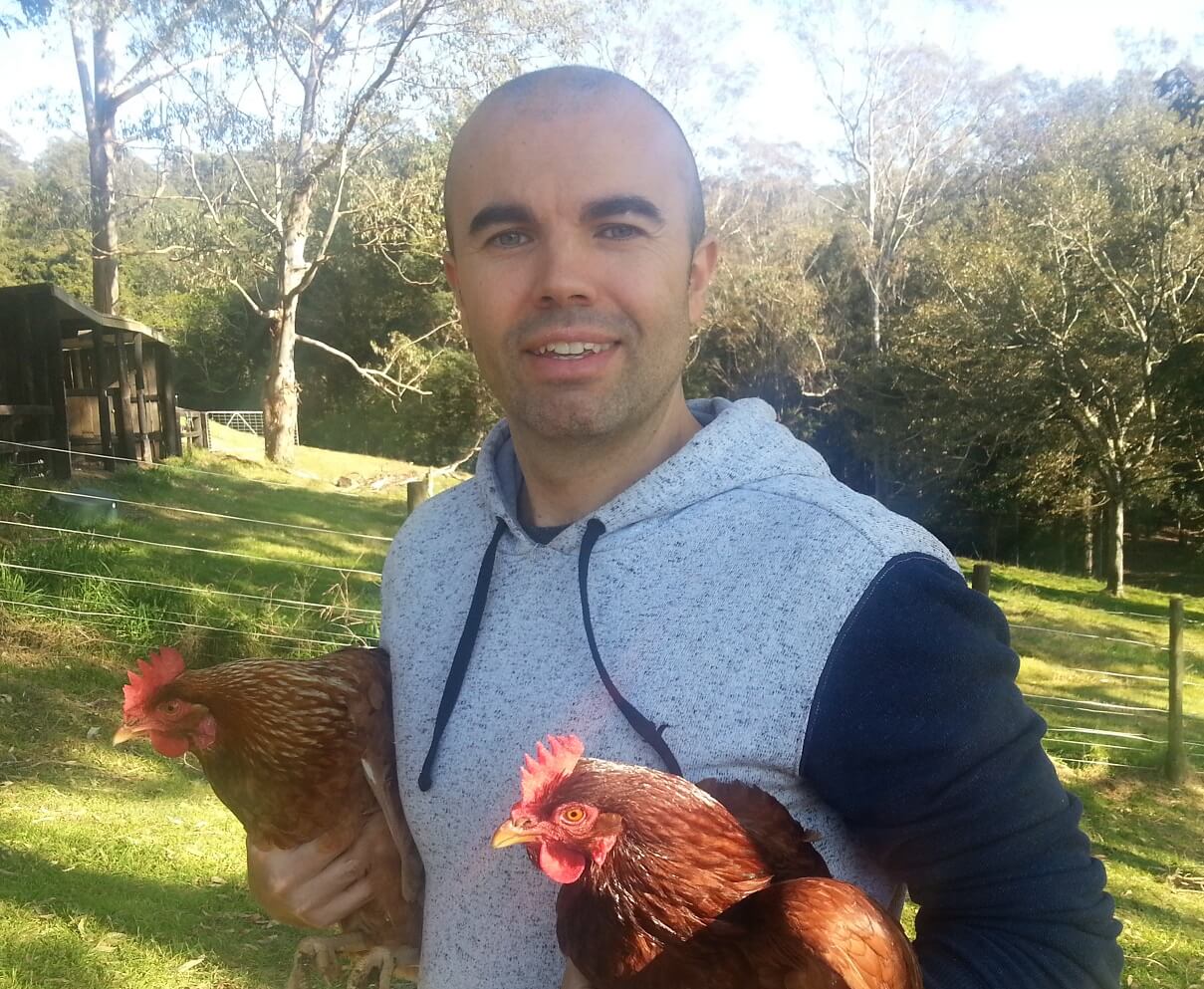 Hi I'm Stephen Morris, Founder and Director of Professional Whey, an Australian owned and operated family business based in New South Wales.
Professional Whey all started in 2006 – I had been a qualified PT and nutrition advisor for 8 years. Many clients over those 8 years asked me which protein powder they should take. As there was nothing pure or clean available, I felt like a hypocrite having to recommend protein powders which contained artificial sweeteners, flavours and other additives. Knowing my clients deserved better, that year I offered them a pure Australian pasture fed whey protein with no additives and the brand "Professional Whey" was born.
With a growing demand the next three years I researched, tested and hand-picked ingredients for clients to add clean wholesome flavours to their protein powder. By 2009 Professional Whey was the first sports nutrition company to offer organic flavours and natural sweeteners as standalone ingredients.
In 2012 Professional Whey went to the next level and began blending proteins, creating Australia's first organically flavoured protein powder. In those 3 years I had not spared any quality in sourcing the best Organic flavours and natural sweeteners to personally create and develop recipes and flavour profiles, keeping our proteins free from added colours, gums and synthetic vitamins. The finished product was ultra clean and tasty.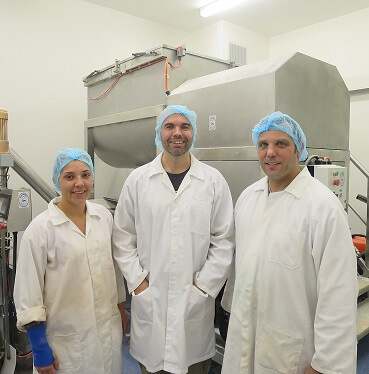 In 2015 after much planning and consideration we became one of the few companies within the sports nutrition industry to go 100% inhouse and create our own HACCP Certified and NSW Food Authority licensed manufacturing and distribution facility giving us complete quality control over our product processing, manufacturing and distribution.
As of Today, we still use the very best ingredients so our customers get the very best products, and I am still personally responsible for all ingredient sourcing and product development, along with overseeing the Professional Whey team.
Since its Inception, Professional Whey has always been a product focused business. Without concentrating on the product we could never solve the problem of removing negative ingredients from sports nutrition. In an industry renowned for its hype of low quality products, we've never had to "hype" or "oversell". We have simply allowed our products to speak for themselves.
Our approach has always been based on Integrity, primarily around the quality of our ingredients. This has enabled us to craft the purest and cleanest protein powders, supplements and foods that truly make a difference to health, performance and recovery.
After all, being professional has to be Proven.