Are Any of Your Protein Powders Organic?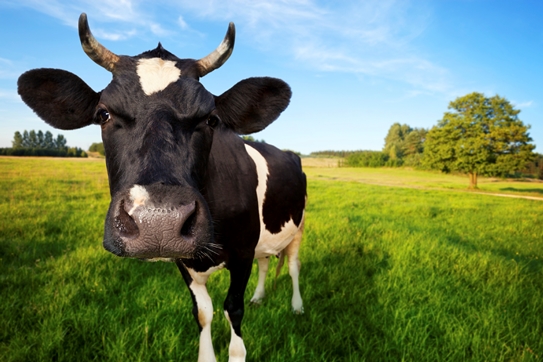 Yes, our Organic Sacha Inchi is organic, but none of our whey protein powders are organic.
However we feel our NZ whey protein products NZ WPI and SELECT WPC are the cleanest protein's you can find as it's sourced from New Zealand pasture fed cows. We have then only added organic flavours and natural sweetener to keep the protein clean and free from artificials.