Amanda Allen Interview Part 2: Diet & Supplements
Author: Professional Whey Date Posted:18 July 2013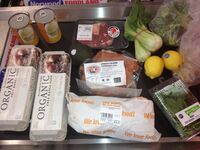 In Part One of our interview with CrossFit Athlete Amanda Allen, we covered much of her training over the past 6-12 months as she starts her bid to win the Masters World Female CrossFit Games in LA on 23rd June 2013.
In this second installment we cover the number one question she is asked a gazillion times a week 'what do you eat and what supplements do you take?'. So lets get the nitty gritty details right from the start.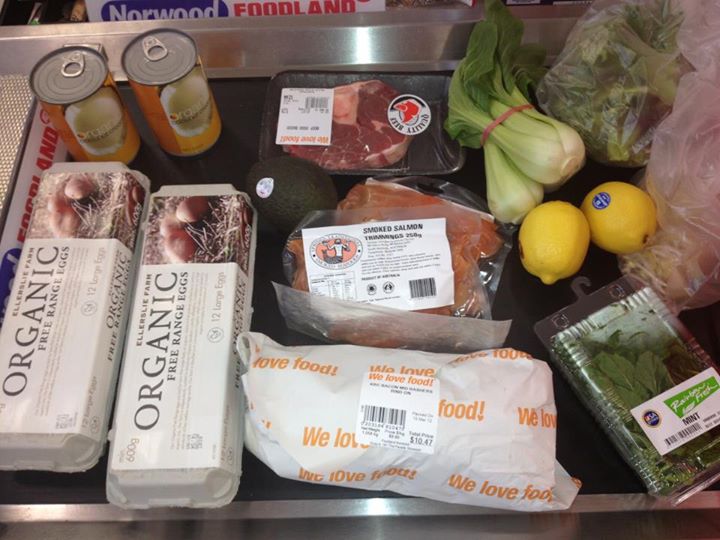 So Amanda, can you give us a detailed breakdown of what you consume on a daily basis?
The way I eat and the supplements I take, are the culmination of decades of trial and error, refinements, specialist support, personal education, tweaking, label reading, research, listening to the signals of my body and being ever ready to evolve and grow my understanding and habits!
Here is a breakdown of a very standard day of food and supplement intake for me (I train for CrossFit about 4 hours per day, 6 days per week with a 90min run on Sundays). I don't count calories; my focus is solely on nutritional quality and building my energy and performance.
5.30am – 5.30pm: 4.5-6 Litres of water - Each 1.5 Ltr bottle contains:
1 tbs Professional Whey IBCAA 4:1:1

1 tbs Mixed greens powder

1/2 tsp Professional Whey Creapure Creatine

1/4 tsp Professional Whey Beta Alanine
5am: 300ml water with:
1/2 tbs PW IBCAA 4:1:1

1/2 tbs PW Ajinomoto Glutamine

1/2 tbs Vitamin C Powder (Calcium Ascorbate)

1 tbs Nutrition Care Magnesium Powder

1 tbs Glucosamine Sulphate

1 tbs Olive Leaf Extract

2 x BioMedica Multi Vitamin Caps

1 x 25mg Zinc (Chelated) Cap
6am: Breakfast
3 pieces of bacon (nitrate free short cut)

1 medium avocado

organic long black coffee w tablespoon organic coconut oil
8am: Snack - Large Slice Homemade Raw Cake contains:
Avocado

Coconut milk

Coconut oil

Cashews

Brazil nuts

Walnuts

Pumpkin seeds,

Goji berries

Cranberries

Chia seeds

Shredded coconut

Cacao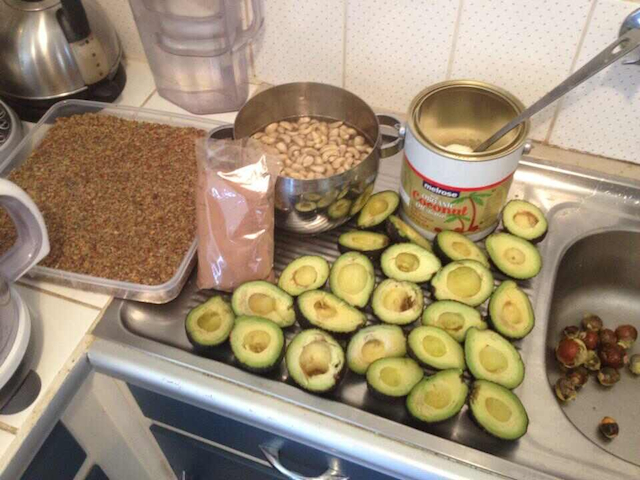 10.30am: Post Workout Protein Smoothie:
300ml of water

1 banana

2 raw free range eggs + 2 egg whites

30g PW WPI

25g PW Dextrose

20g PW Ajinomoto Glutamine

2g PW Taurine

2g PW L-Carnitine L- Tartrate
11.30am:
Organic almond milk double shot latte

1-2 Rice cakes with tablespoon each of fresh brazil and macadamia nut butter
12pm:
600ml of fresh organic green veggie juice – contains:
Celery

Cucumber

Kale

Spinach

Parsley

Mint

Lemon

Ginger
1pm: Snack
120g bag fresh baby spinach eaten raw

Sometimes a 2nd piece of raw cake or rice cake with nut butter!
4pm: Post Workout Protein Smoothie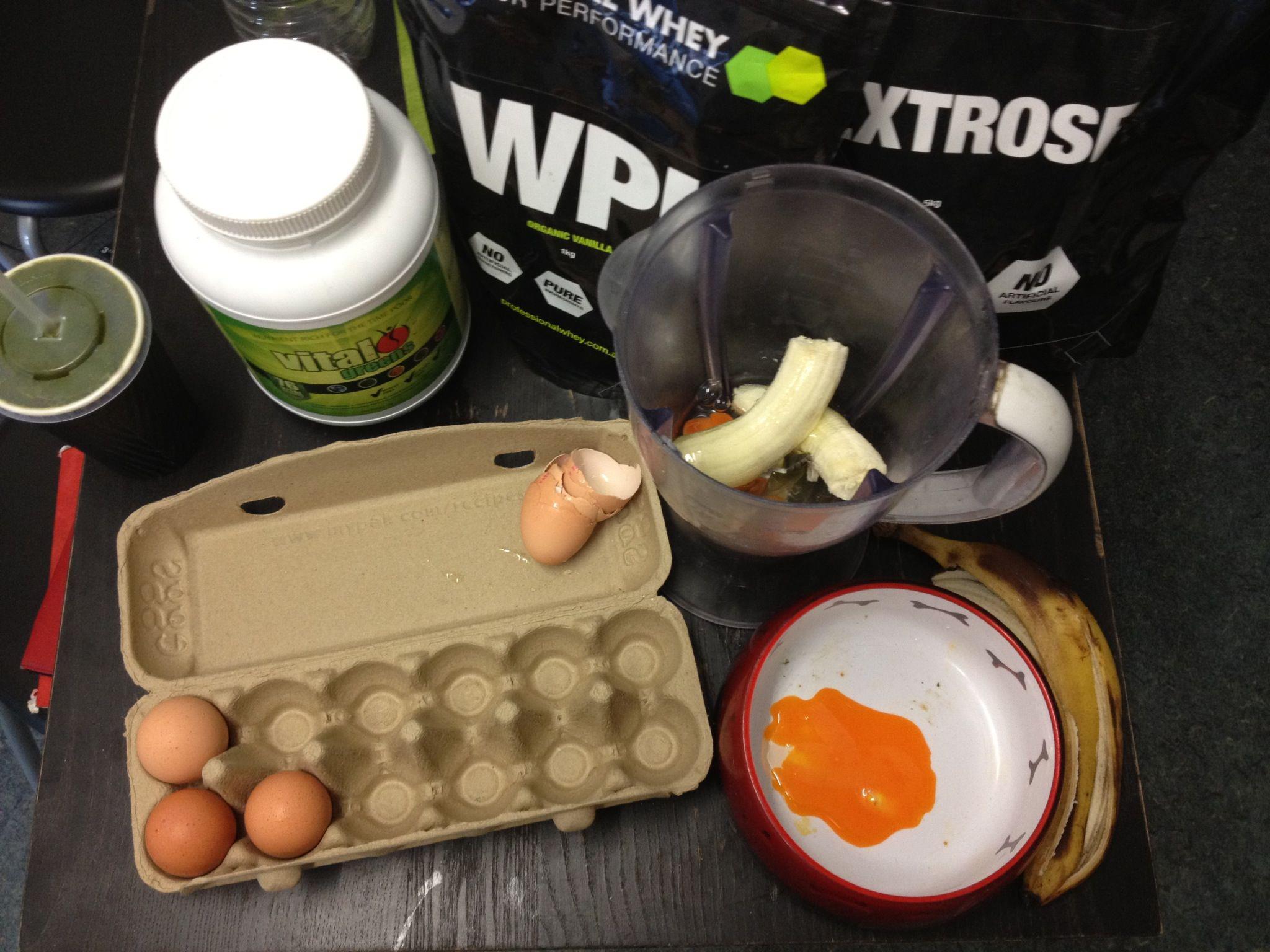 6:30pm: Evening Meal
With 4 chicken or 4 lamb kebabs

3 cups cooked basmati rice

Lettuce

600ml of fresh organic green veggie juice - same as 12pm
7:30pm:
Cup of Hot Maca with a dash Almond Milk
9pm:
Water with same supplements as 5am plus Vitamin D and Calcium
9pm – 5am: Bed Time Drink (For when I wake up or go to the loo)
300ml of Water

1 tbs PW IBCAA 4:1:1

1 tbs PW Ajinomoto Glutamine

1 tbs Vitamin C
Wow! A lot of people will be reading this and the first question they will ask for sure is, why do consume so many greens and BCAA's?
The green stuff is filled to bursting with live enzymes, rich in antioxidants; it's very easy to digest and contains no starchy carbs, so it's super supportive of my health and wellbeing as an athlete. The BCAAs are the foundation in my arsenal of supplements. BCAA's support my body's ability to preserve and build muscle; they support my immune system, increase my resistance to fatigue, improve my endurance capacity and allow me to stay lean - why wouldn't I be in love with BCAAs!?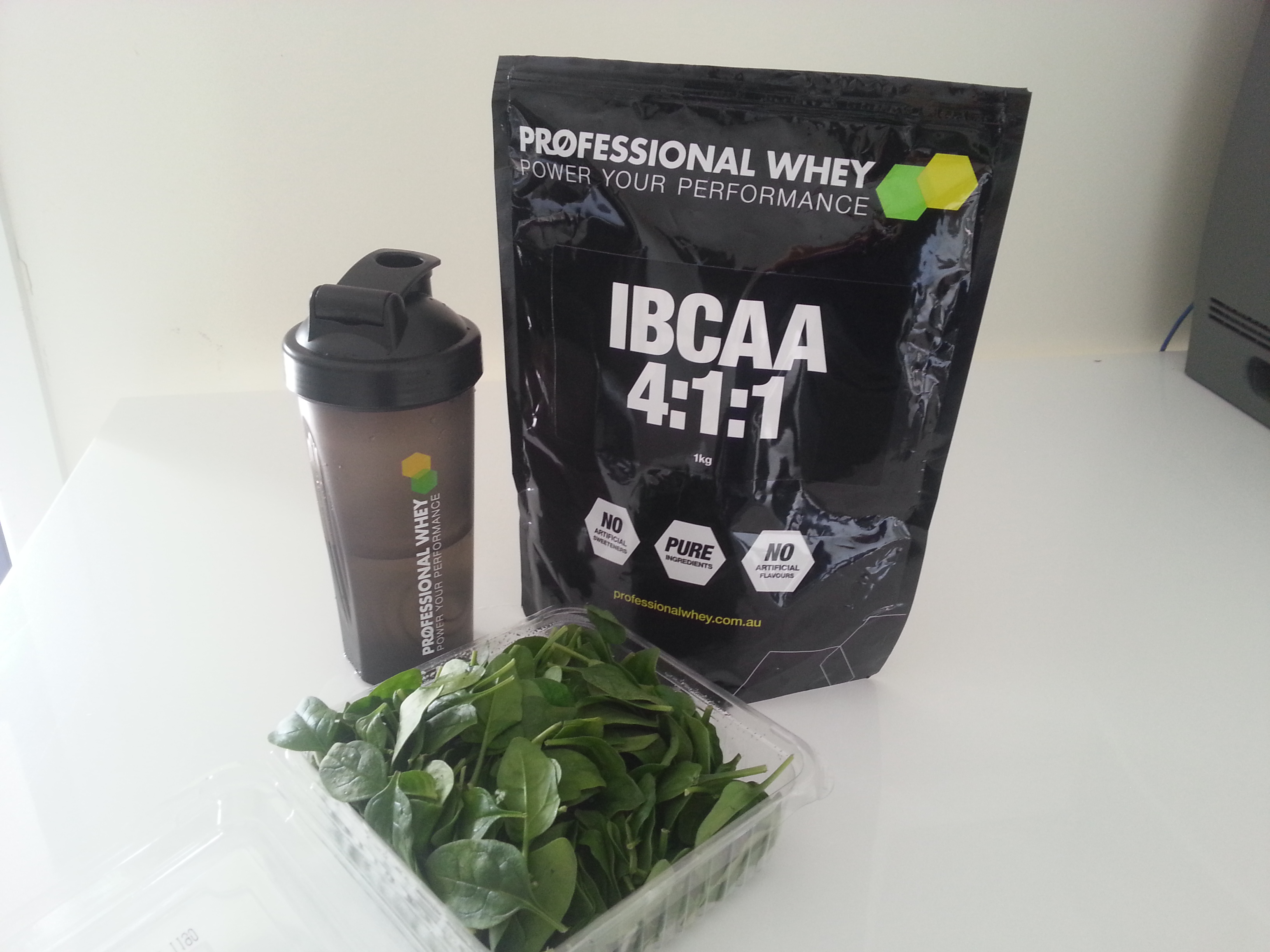 Have you always eaten like this? Did you eat like this when you were a professional triathlete?
As a professional triathlete (over 10 years ago) I was a carb-fiend, adverse to fats and protein. Later I spent many years as an all organic vegetarian primarily eating lentils, tofu and chocolate, drinking coffee, apple juice and raw milk! Neither of these styles of eating suits me, nor is optimal for me today. It's taken almost 40 years to work out what is optimal for me; I had to get quite sick before I was ready to look deep enough into what wasn't working and why - and then be willing to change!
Do you have any food intolerance's or allergies?
I have intolerance's to wheat, dairy, most grains, legumes, most preservatives, soy, oranges, tomatoes, peanuts, alcohol. I react badly to processed and packaged foods with chemicals, sugars, salts and preservatives added to them.
Are you ever naughty and just say, "what the heck" and eat something you should not?
If I eat these 'foods' I experience digestive inflammation and discomfort, significant drops in my overall energy, emotional state and mental resilience, I feel weakened, in a state of breakdown, less able to recover from training loads and less well than is acceptable to me.
I don't want to live sub-optimally and this way of eating will not make me into the athlete I am striving (with focused discipline and dedication) to become. So over the years I have eliminated what doesn't work and utterly embraced what does, and I have surrounded myself with the people and products that truly work for me! It's all about quality and integrity - the food I eat, the supplements I take, the training and recovery I do and the people I surround myself with!
What about cheat meals?
I don't do or believe in cheat meals (for me) - they do not help me or make me feel better...I absolutely love the health and well-being, strength, fitness, energy and performance that I am enjoying and building on a daily basis! In no way do I feel that I am restricting myself with my diet, so I have no need to go out and eat that which makes me feel yuk! Although in saying this I recognise that I do have a weekly (weekend) treat of a 90% Paleo Chocolate Chip Banana Bread - made by a friend and fellow CrossFit Adelaide crossfitter - the Choc Chips are the 10% naughty bit, I often share this bread with my friends at the float room when I visit on the weekend... usually I will eat my share after my long run on a Sunday...I don't view this as a 'cheat meal'...just a healthy little treat!
How much of what you consume on a daily basis has enabled you to be where you are today?
I am 43 years old in a few weeks...off to compete in the CrossFit Games in 2 weeks! I have never been stronger, fitter, leaner, more filled with energy, more capable of recovering from anything thrown at me!
Every bit of everything in my diet contributes significantly to making this a reality for me! I am no longer living in a state where my body is constantly at war with the substances I put into it, instead all of my energy goes toward building and repairing, performing and enjoying my athletic and professional life.
I have found the formula that works for me. My body now has access to the highest quality and integrity foods and supplements that it needs to perform optimally. This is immensely exciting and satisfying to me, it has been well worth the journey and it is well worth protecting and continually improving!
Are you OK with your competitors reading your insights?
For sure! I have had to learn the long and hard way to find what works for me; if anyone - my competitors included - can benefit and grow in health and performance earlier in their lives then I am pleased to have offered my insights to that end. The thing that truly makes the athlete is the disciplined consistent commitment to all the 1%'s - these are my nutritional 1%'s applied everyday, every year, without fail. And at the end of the day, I am my own fiercest competitor!
Well Amanda, I am sure that everyone will appreciate your generosity in sharing your insight into diet and supplementation, along with your dedication to being the best you can be. Now don't miss Part Three where we discuss with Amanda how her psychology and t-shirts are intertwined!!