Five Superfoods To Consume Around Your Workouts
Author: Professional Whey Date Posted:13 March 2019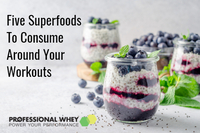 2-3 min read
Superfoods are an essential aspect of nutrition for many athletes. This often takes the form of eating foods that are heavy in nutrients like kale, salmon and tomatoes, but these kinds of food aren't always practical, especially just before your workout (when you don't want to feel full) or just after (when you probably don't feel like a meal). Using superfoods within your protein shakes or as a snack can neatly solve that problem - plus you will increase the ability for your body to recover and also enjoy other health benefits of some of the world's most powerful superfoods.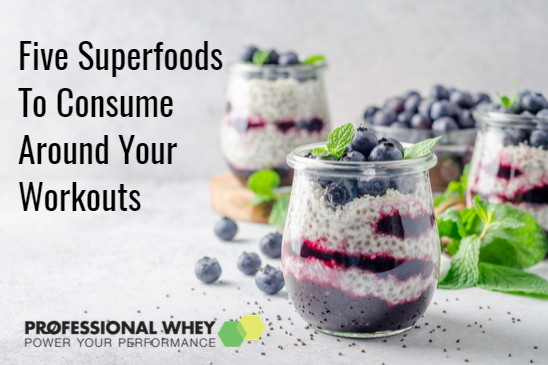 Hemp Seeds
If I had to pick one food on the planet to live on, Hemp Seeds would be it. They are one of the most packed nutrition sources in the world, as they are a rich source of essential fatty acids which help to support brain function along with heart, skin, hair and bone health and help to reduce inflammation. They contain high quality plant based protein (30%) with a complete amino acid profile. They contain heaps of fibre which helps to promote healthy digestion and gut health, as well as vitamins and minerals to support overall health. To add to the amazing nutrient density, our Australian Hemp Seeds are so tasty, you can eat them straight off the spoon - plus they are low carb. So great if you're eating keto. They are perfect!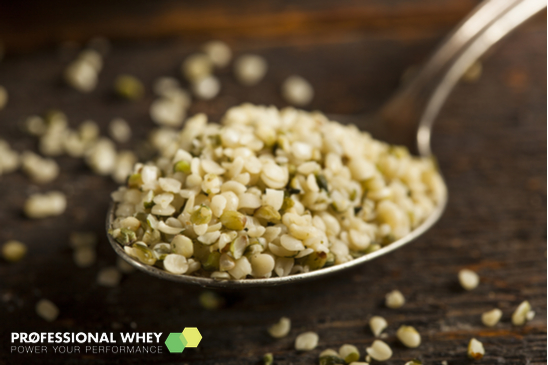 Chia Seeds
Something that's been used for centuries by cultures including Mayans and Aztecs, with a name that translates into English as "strength". Those are Chia Seeds! They're a super high fibre, low carb antioxidant wholegrain with approximately 8 times more Omega-3 than salmon, plus they're loaded with Vitamins A, B12 and C. That's before you start on the 15% protein and the minerals which include zinc, iron, calcium and potassium. Organic Chia Seeds bring so much nutritional punch to the party. Don't miss out!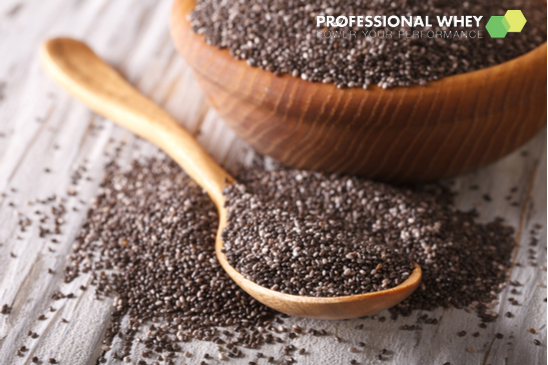 Acai Berry
They're native to South America but have become something of a berry celebrity with their global popularity in recent years, due mainly to their incredible antioxidant level. If you think that blueberries have a high content, just try Acai Berry which has 42 times the antioxidants. To top it off, they're loaded with healthy fats, plant compounds, vitamins and minerals, plus, as a whole food, your body absorbs it completely. Our Organic Acai Berry is freeze-dried at source, meaning all the nutrients make it over here.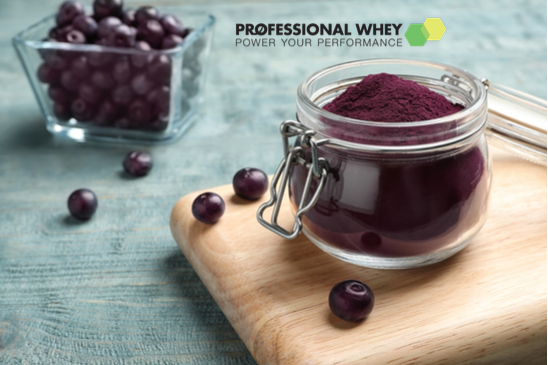 Camu Camu
Camu Camu can aid in liver health, fat loss, cognitive ability, reducing inflammation and improving digestion. However it's most famous for its high Vitamin C and bioflavonoid content, which can aid in the absorption of iron and the formation of collagen. One of our 100g Organic Camu Camu packs contains the equivalent of approximately 160 to 170 medium-sized oranges. If you're feeling the recovery pinch or a little under the weather, you will notice the positive impact Camu Camu makes.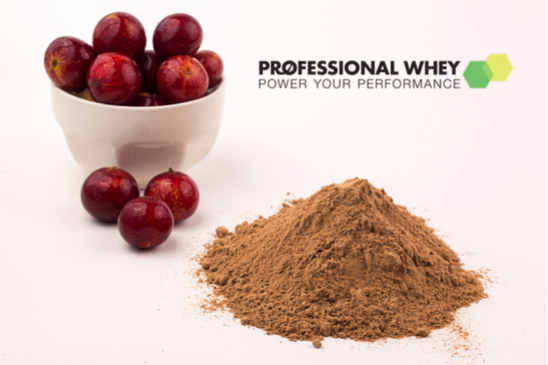 Maca
A superfood that's grown 4,000m above sea level in Peru, Maca is one of the most powerful but unusual superfoods we know of. That's because it adapts to your own body's metabolism and needs, so it manages to restore a sense of wellbeing and allow your body to function at its optimum level. It's packed full of vitamins, minerals and enzymes, plus it contains nearly 60 phytochemicals. It's used variously to support the immune system, increase energy, stimulate the endocrine system and act as an aphrodisiac – quite a superfood! We actually know a world champ who swears by it, but we cant reveal who, as they don't want their little secret out. See our Organic Maca page for full details.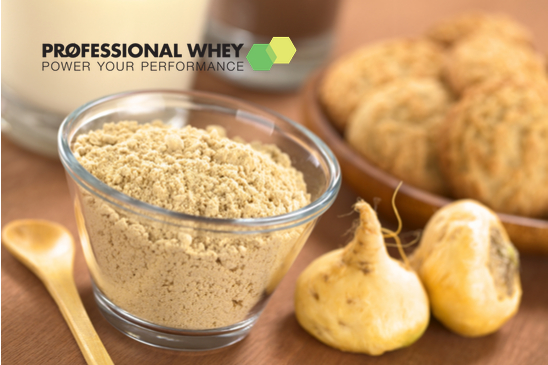 Superfoods for Super Bodies
Superfoods work in the same way other quality supplements do – they stimulate natural processes within the body and introduce natural vitamins and minerals, along with other natural substances, to help your body revitalise and grow. Throwing a handful of them into your protein shake or eating some as a snack could help you in the short and long term as you train and improve your physical and overall well-being.