No Bake Protein Balls
Author: Professional Whey Date Posted:26 June 2019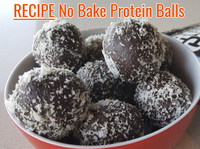 When it comes to protein bar or balls, we love them. Unfortunately the quality and the amount of the ingredients used in commercial bars and balls is poor to say the least. That is why we recommend making your own, as you control the quality and purity of what is in them.
Plus you don't need them to preserve for 1 to 2 years, as they won't last long... they are just too good to not eat within a week or two :).
We have made these balls for years. The recipe is simple to follow, easy to make and the taste presses that healthy treat button in your belly and your brain quite nicely.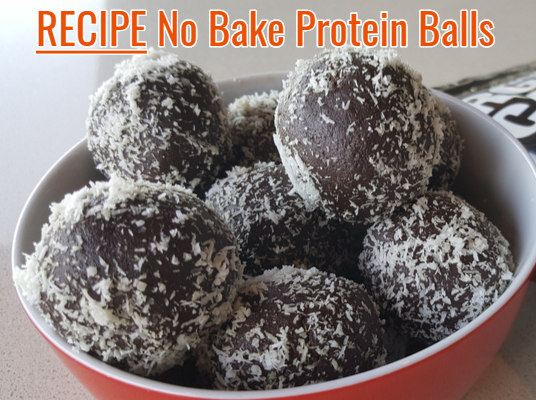 150g dates (soaked in water for 2-3 hours)
3 scoops NZ WPI Organic Cacao
2 tablespoons Organic Cacao
2 tablespoons natural peanut butter or coconut oil
50ml date water (used from soaking the dates)
50g shredded coconut to top
DIRECTIONS
In a food processor blend the cashews until a finely chopped.
Add the dates and blend until sticky, add the rest of the ingredients and blend.
Add water slowly so the mixture is firm, not runny and sticks together.
Roll into balls, then roll in shredded coconut.
Put in fridge to set.