Do You Need Supplements?
Author: Professional Whey Date Posted:9 February 2013


This question is actually not asked often enough by supplement users, but is by those who are concerned such as family or friends who may see others using them and end up asking why? It is such an individual question and cannot be answered with a simple "Yes" or "No", as it depends on the individual's context and the goals they are trying to achieve. By context we mean lifestyle, training, diet and stress. Supplements are only needed 99% of the time when we are deficient in some form of nutrient (i.e. protein, fat, carbs, amino acids, vitamins, minerals, phytonutrients or antioxidants etc), and that nutrient is needed to attain some kind of goal, usually that goal is body composition, performance or health related. Here are 3 different situational examples where there is a nutrient deficiency which is preventing the individual from reaching their goal: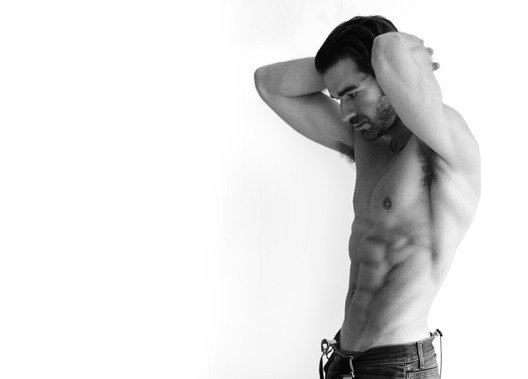 Improving Body Composition
An individual is working out 4 times per week and trying to gain lean body mass and lose fat. They have a busy lifestyle and full work schedule and they find it hard to consume enough protein throughout the day to attain their goal. They currently eat 3-4 times per day but find it hard to eat protein type foods whilst at work. So in order to go from being deficient to sufficient in protein they have opted to drink one to two protein shakes per day; one whilst at work and the other whilst on the go or post workout, to help achieve their goal.
Increase Performance
Another individual is really trying to increase power and strength for their sport. They train hard and eat well but need a little extra support. They have chosen (like most people) not to consume an extra 1-2kg of meat/fish per day that would contain 5g of creatine, which would help them increase their creatine phosphate levels to increase power and strength. They have chosen instead to supplement with 5g of creatine monohydrate per day.

Increasing performance is another reason why you may need to use supplements. If the goal is to increase strength, endurance or work capacity, then there are sports supplements that can help you attain to such a goal. Getting enough of these kinds of nutrients is very difficult to get from your diet alone in the necessary quantities to increase performance.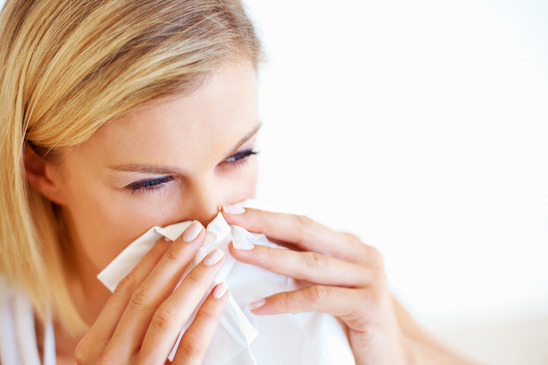 Boosting Health
An individual is trying to be healthy and trim by exercising regularly and eating a balanced diet. However their work life is very stressful and every 3-6 months they get struck down with a cold or the flu.They feel they are not getting enough nutrients from their food to help boost immunity. So they have opted to supplement their diet with a variety of superfoods as well as some amino acids such as glutamine and taurine to give support to the immune system and boost overall health. Whilst superfoods are not technically a supplement, they are using them as a preference over synthetic vitamins. The above examples demonstrate the need for supplements when you are wanting to achieve a desired goal and you are nutrient deficient. By knowing what you want to achieve and what you are lacking in your diet, you can then make the necessary dietary adjustments and/or choose to supplement your diet with what you need in order to attain your goal.